About Us
Altair Global was founded in 1989.
Like so many other successful companies, Altair started small, in the garage of founders, Bill and Gail Plummer. A dream of finding ways to "make a difference" to clients and customers was the mantra that propelled the company from a handful of employees to the Altair of today.
While still a privately-owned company, in 2012, Altair Global was acquired from the original founders by the senior management team with support from a private investment firm. With a solid financial backing and no parent or affiliated organizations, Altair is free to make business decisions based solely on what is best for our clients and customers.
From one office to 11, from 17 employees to more than 600, Altair has grown in more ways than can be quantified. We are now a truly global organization with a world view of mobility and experience in managing all facets of talent mobility.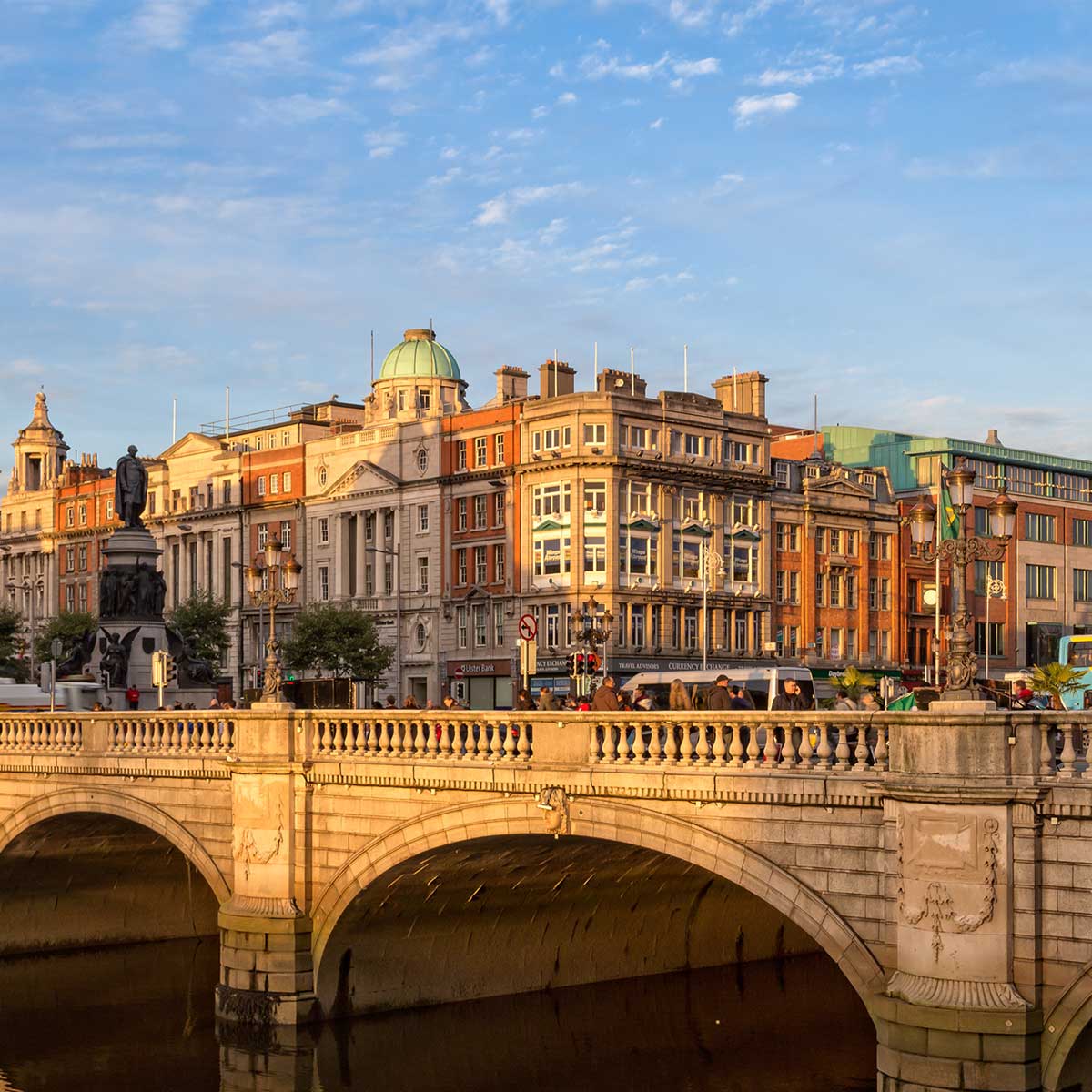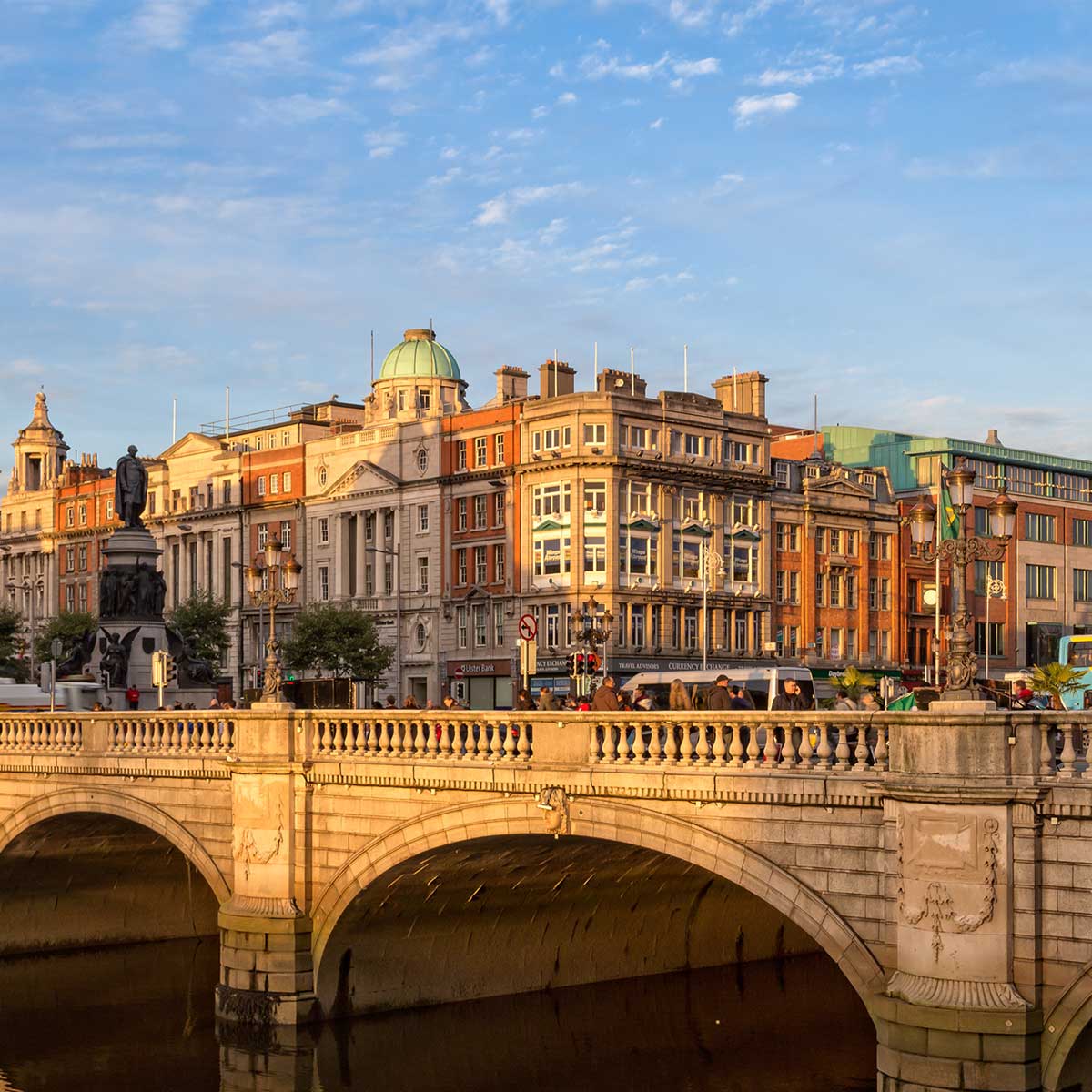 Our Foundation
As Altair has grown throughout the years, we evolved our vision and mission statements to better encapsulate our business objectives. In our last evolution, we focused on making clear, concise statements that evoked the emotion in our purpose and provided a true north for our team members.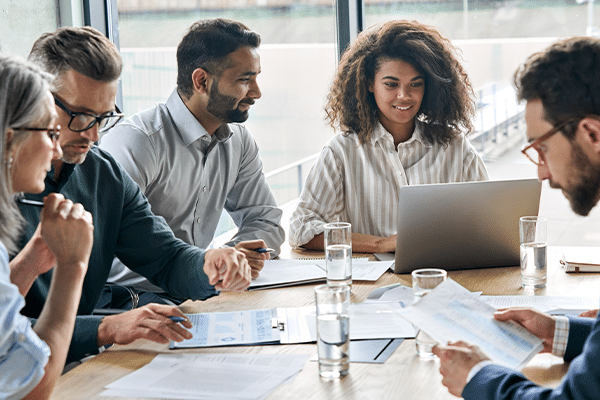 Our Mission
To deliver unparalleled mobility experiences to our customers and clients with an unwavering commitment to always doing the right thing. Through our authentic culture, we aim to attract and retain diverse, talented and innovative team members and supplier partners.
Our Vision
To be the preeminent provider of talent mobility experiences for the most successful companies in the world.
In these words, we hope to exemplify the type of company we are and what is most important to us. While all companies are ultimately responsible for a bottom-line profit, we want to ensure when people deal with Altair Global, our commitment to doing the right thing shines through.